About Us
Established in 1992, TLSB also provide highly specialized precision metal fabrication. With an impressive array of state-of-the art equipments such as Laser Cutter, Water Jet, CNC machining Centres, Turret Punch and various tonnage of presses, we are able to provide you with fabrication capability even through on-line electronic data transfer. Tekno Logam is also equipped with capabilities to refurbish Mechanical Seal, Pumps and Valves.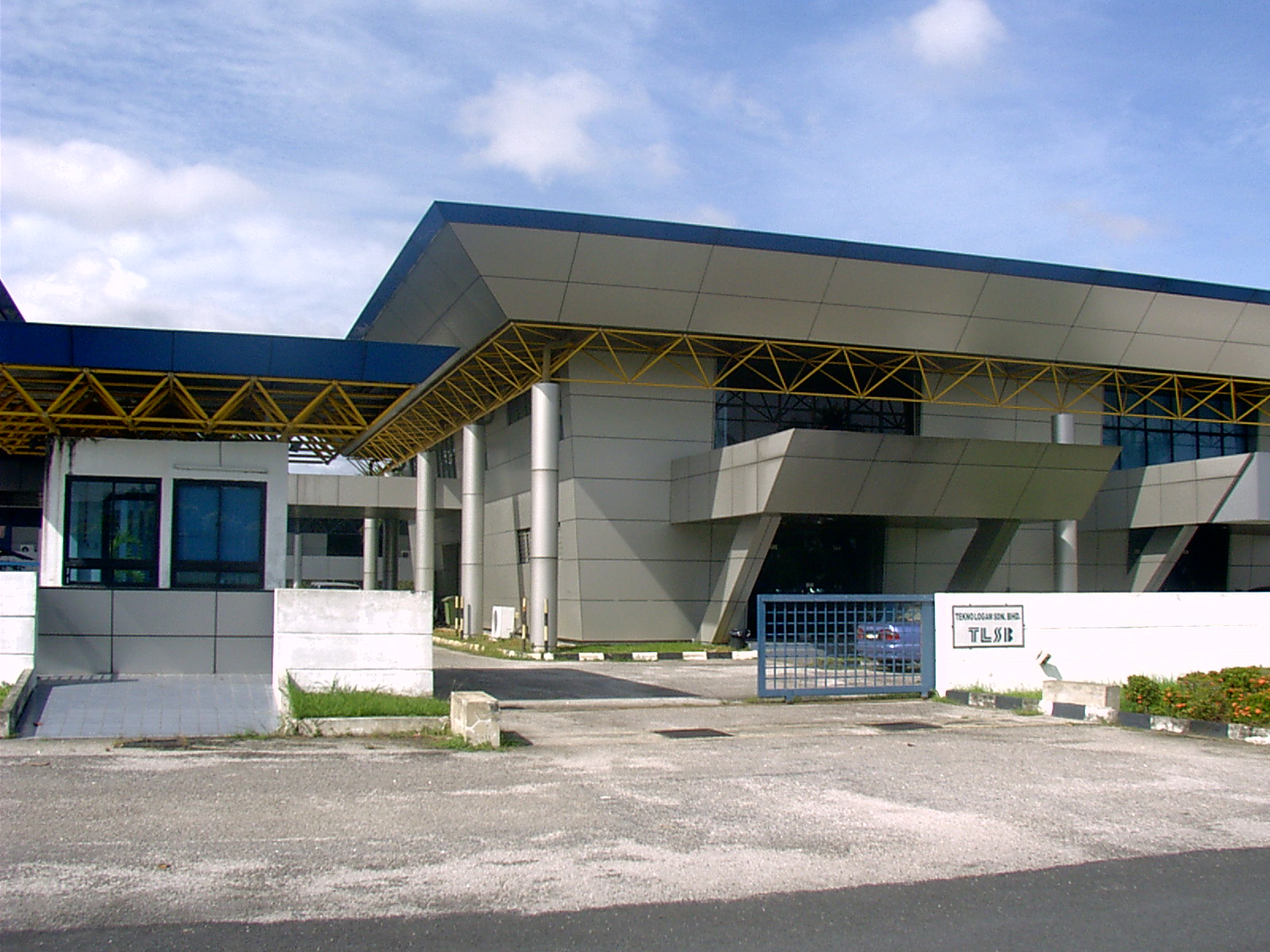 In January 1995, TLSB by nature of its management experience in gasket manufacturing, was appointed as Vendor to PETRONAS under the Ministry of Finance Vendor Development Program (VDP) for the manufacture of gasket for the oil and gas industry, making it the only local company to manufacture such gasket in
Malaysia
.
Gasket are
sealing material used to prevent leakage in flows like water, oil, chemicals, gases and even hot air. Leakage prevention are vital for energy saving, safety and environmental protection. Failure of the gaskets can lead to very hazardous situation when the loss of containment involved hydrocarbon
.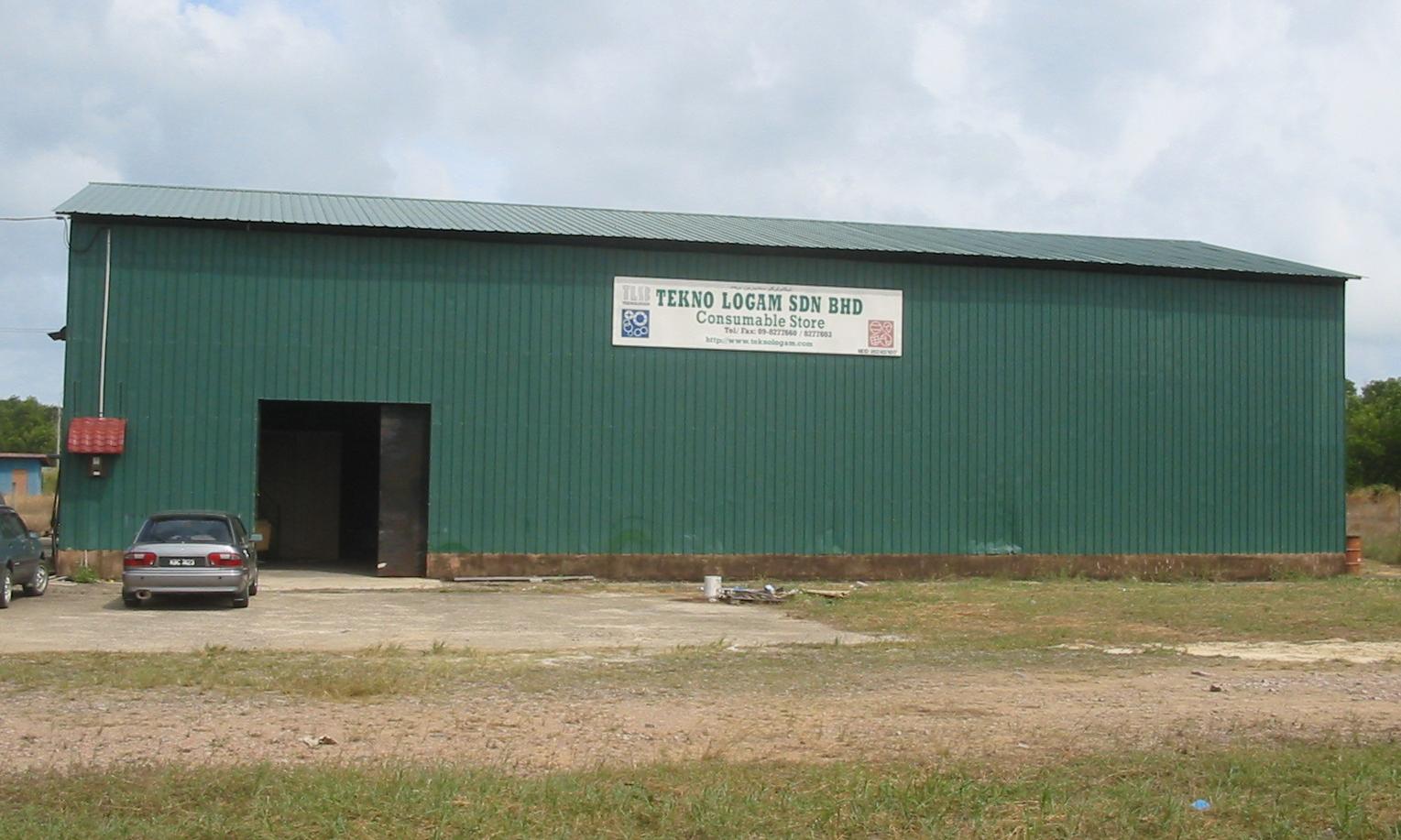 TLSB also is licensed by PETRONAS to manufacture and sell pipes and its fittings for the oil and gas industry. Gaskets, which is categorised under pipe and fittings, has almost eighty variations.
Our collaboration with James Walker Group of companies from the UK has added to our ability to provide specialty gaskets and seals for small orders up to turnaround requirements. Our Gasket Express centre is based on the need for speedier delivery and on site presence during plant turnaround.
As a gasket manufacturer, our customer base includes companies like PETRONAS, Shell, ExxonMobil, Talisman , Murphy and fabricators such as MMHE, Sime Engineering, Technip, Kenchana and others.
With our highly skilled and professional work force and totally self contained and well equipped manufacturing facility, we are able to maintain a high standard of quality assurance, fast delivery and competitive prices.